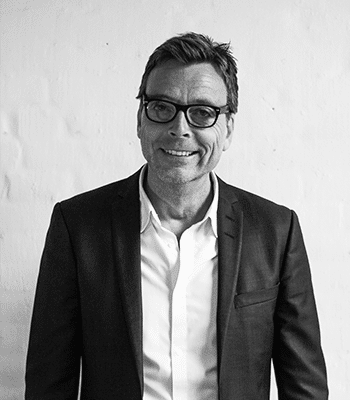 Søren Lund
CEO
+20 years of experience from the Telco, IT and Robotics industry with focus on business development and solution sales in the area of IoT Connectivity and Robot software applications. Søren has many years of management experience with P/L responsibilities from his employments at TDC and Telenor. Søren holds a MSc. in Marketing from Copenhagen Business School CBS.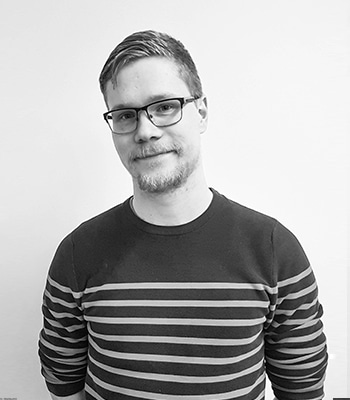 Emil Nørgaard Rasmussen
CTO
Emil is a an expert in robot software applications, IoT connectivity and Machine Learning and is a senior skilled developer in JAVA (Swing), HTML, URScript and is capable with SQL, Python, JavaScript, ReactJS, C, C#, C++, At AIRGATE Emil is the lead developer responsible for all ongoing software development projects and is personal responsible for the operations and development of the IoT connectivity solutions. Emil holds a MSc. in electrical engineering from Technical University of Denmark DTU, with specialization in control and automation.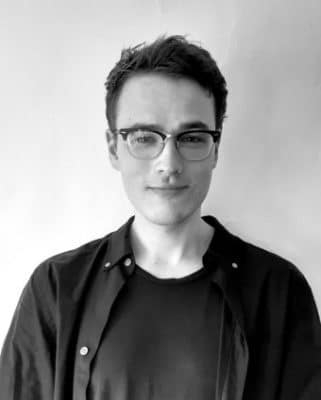 Mads Fjederholt
Developer
Mads is specialized in JAVA (Swing), URScript and is capable with SQL, Python, JavaScript, ReactJS, C++, and has experience working with Frontends, Backends, HCI and UX. Mads deals with the development, testing and integration of robot software applications at AIRGATE. Mads is attending his MSc. of science in computer science from Technical University of Denmark DTU.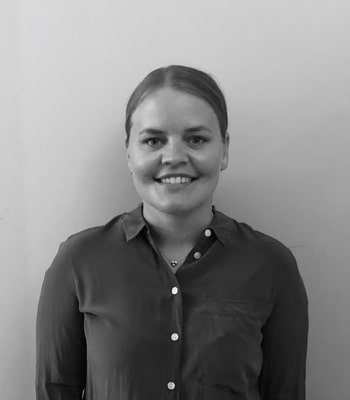 Marie Brinkmann
Developer
Marie is specialized in JAVA, Kotlin and is capable with C#, F#, Python, HTML, CSS, SQL. Marie deals with the development, testing and integrating of robot software applications at AIRGATE. Marie holds a BSc. of Science in Software Development from the IT University of Copenhagen.
Ella
CHO
Ella is a well skilled and experienced Chief Happiness Officer that spreads joy and good mood among her coworkers every day.