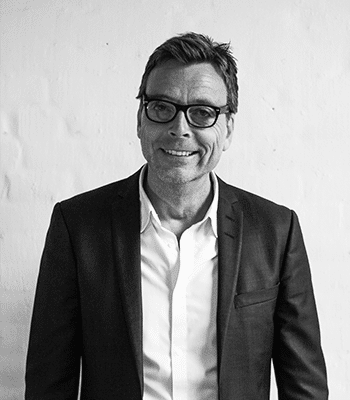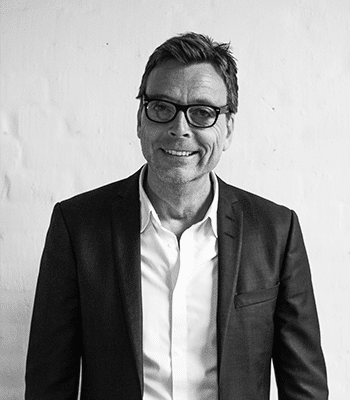 Søren Lund
CEO
17 years of experience from Telco industry with focus on sales and business development in the area of M2M/IoT. Søren has many years of management experience with P/L responsibilities from his employments at TDC and Telenor. Søren has a MSc in Marketing Management.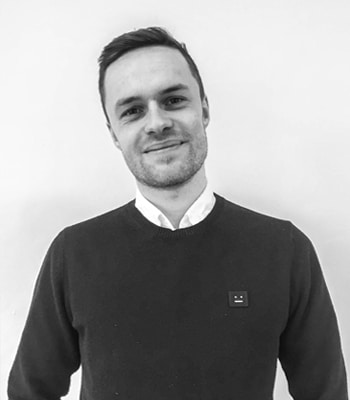 Alexander Bardram
Project Manager / Developer
Alexander is an expert in IoT and LPWAN technologies, especially in NB-IoT and LoRaWan. In addition, he possesses the ability to build a stable and secure IoT platforms by using the right systems and protocols for this segment. Alexander is responsible for the connectivity integration in the IoT solutions at AIRGATE. Alexander holds a MSc in Telecommunication from Technical University of Denmark.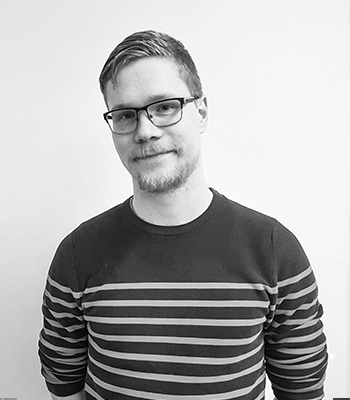 Emil Nørgaard Rasmussen
Lead Developer
Emil is an expert in Machine Learning and Control from his master at DTU. With courses in fault diagnosing, non-linear control and data analytics, Emil possess the ability to quickly and safely guide the customer through their data analytics to a final product. At AIRGATE Emil is responsible for the ongoing development of the SIM, development of machine learning and a developing of the IoT platform. Emil has a master degree in electrical engineering from DTU, with specialization in control and automation.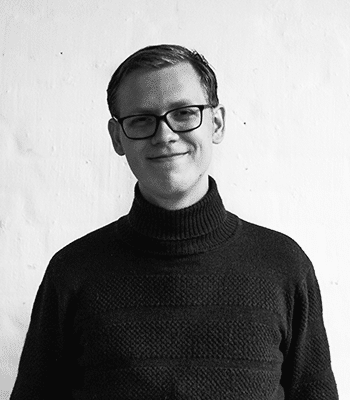 Peter Langgaard Pedersen
Developer
Peter is specialized in java and is capable with C++, Golang, CSS, HTML, and has experience working with Frontends, Backends, HCI and UX. Peter deals with the development, testing and integration of Robotics software at AIRGATE. Peter is attending his Bachelors degree in digital media and design at the IT University of Copenhagen and is studying at his 3rd year.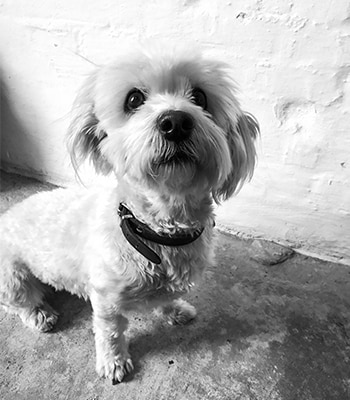 Ella
CHO
Ella is a well trained and experienced Chief Happiness Officer that spreads happiness and good mood among her co-workers every day.