"Airgate is your leading partner within robotics software development and automation projects"
Robotics
At AIRGATE we are developing robot software applications and robot software solutions that enhances the use of collaborative robots with the aim of increasing ease of use and reducing production downtime and costs.
We are one of the leading companies within remote access solutions and URCap development for Universal Robots and help our customers to design and develop robot software applications for integration of end-effectors and accessories into collaborate robots for the last 8 years.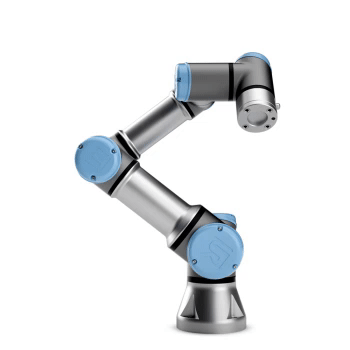 Automation
At AIRGATE we offer tailor-made automation solutions for most industries. Solutions that enhance production in terms of process, support, and data optimizations with the aim of reducing production downtime and costs.
We constantly strive to developing innovative, flexible, intelligent, and efficient industrial automation solutions together with our customers that integrates AI Big Data and Machine Learning with practice, process, production, and logistics – from idea to turnkey.