'Robot plug-ins are the new black in the automation industry. Robot plug-ins are to robots, what apps are to smartphones; useful accessories, hardware and software extending the capabilities of robots handling many different tasks'
WHAT WE DO
We develop robotics software applications and automation solutions that enhance industrial production in terms of process and support optimizations with the aim to increase user-friendliness and reducing production downtime and saving costs and ressources.
HOW WE DO IT
We help design and develop automation and robotics software solutions in a very close and agile cooperation with our customers. An open and clear communication, timely delivery of quality work, and a commitment to achieving the goals of the projects lie deep in our DNA.
WHY WE DO IT
We have a strong passion for industrial production and robotics software applications in particular. We are motivated by designing and developing solutions that solve real world problems and challenges that makes a difference for our valued customers.
AIRGATE was founded as a software development company in 2015. The initial business idea was to develop robotics software applications for collaborative robots. Later we started integrating end-effectors and accessories for third party manufacturers into collaborative robots and still is. The patch that we follow today arose mainly from the acquaintance with Universal Robots in 2016, which was the same year we became a certified developer for Universal Robots.
Today we still develop robotics software applications and solutions for our customers globally enhancing and streamlining the use of collaborate robots in the industry. Over the years we have developed a great and growing variety of robotics software applications and products for the benefit of existing and future customers. In resent years we have begone designing and developing automation solutions that enhance and optimize entire production lines.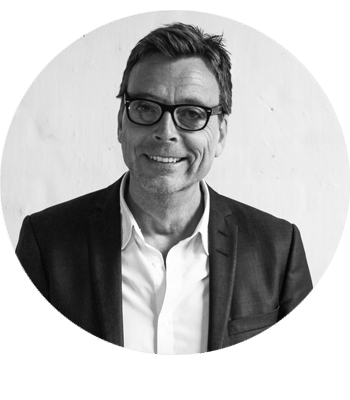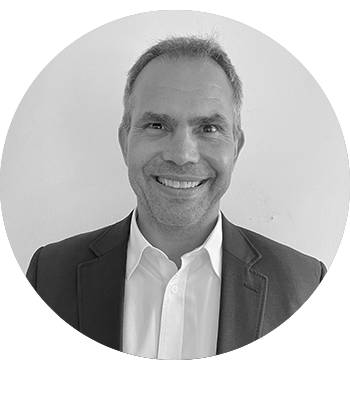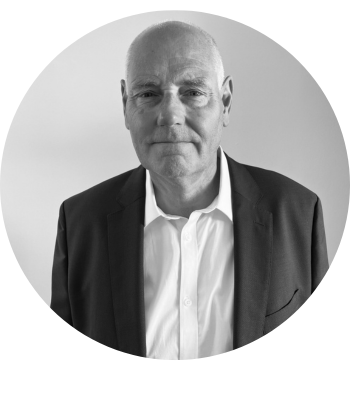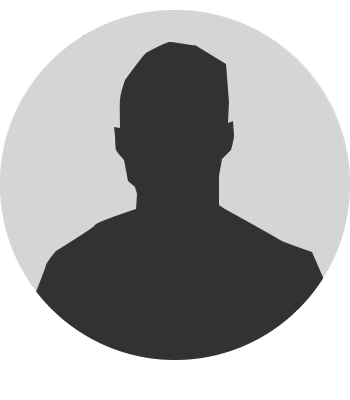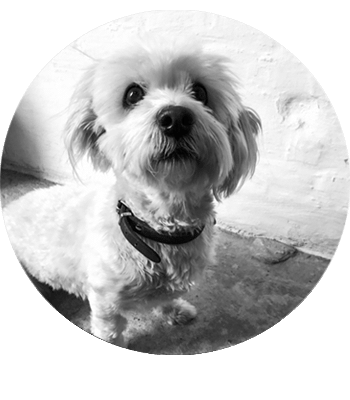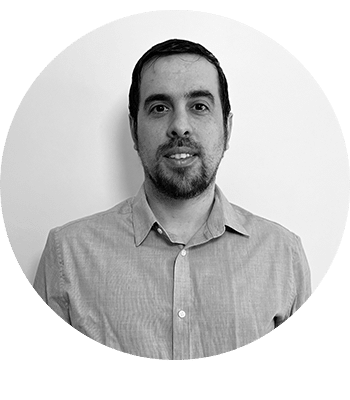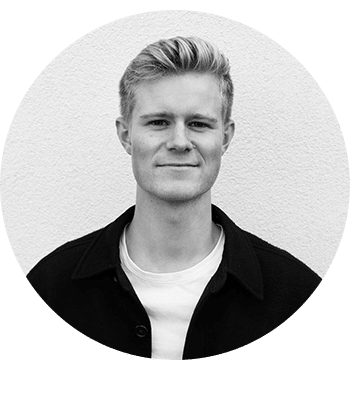 Nicholaj Larsen
Developer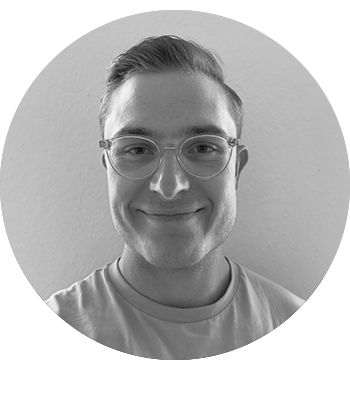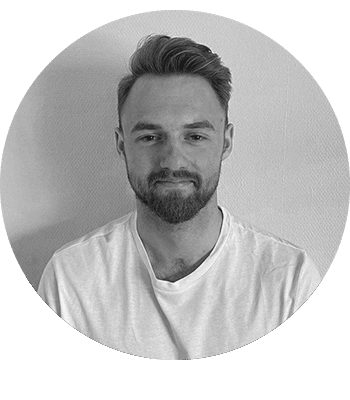 Alexander Koefoed
Developer
The whole team