Get Remote Access to Universal Robots
ARCS2 is a software-only solution that enables you to get remote access to your Universal robot. ARCS2 comes with many functionalities for easy download on airgate.dk and installation directly into the teach pendant of the Universal Robots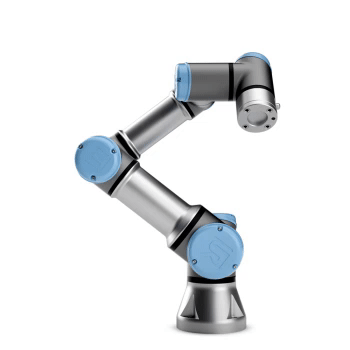 Signup for a free ARCS2 trial
The trial is limited to 5 minutes from activation, remember to read the manual before activation.
Customers
 "We see two main benefits to ARCS2. We save time because we can help our clients quickly and we save money because we don't have to travel to troubleshoot." (project manager, Marko Müller-Piltz, ICS Industriedienstleistungen GmbH)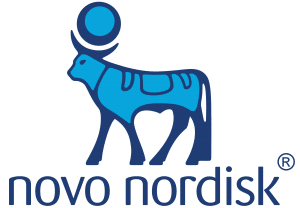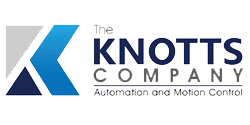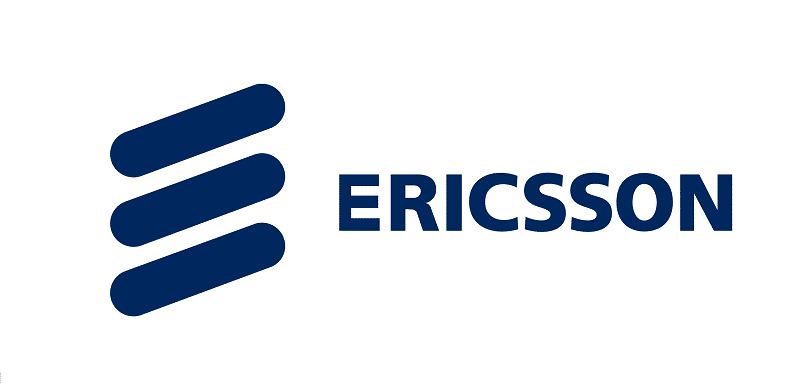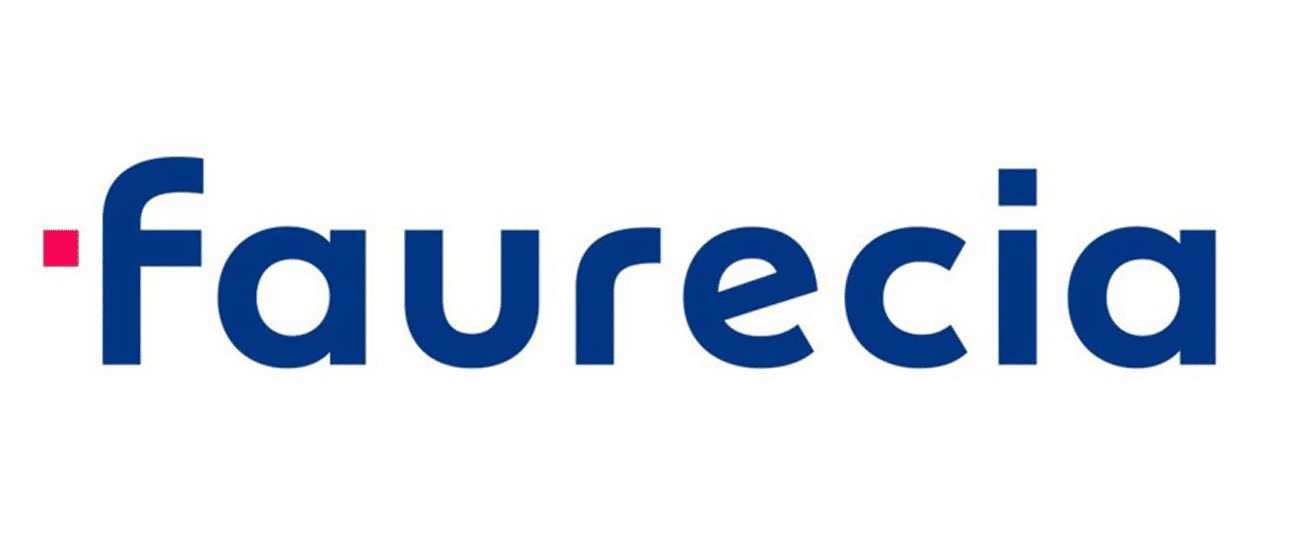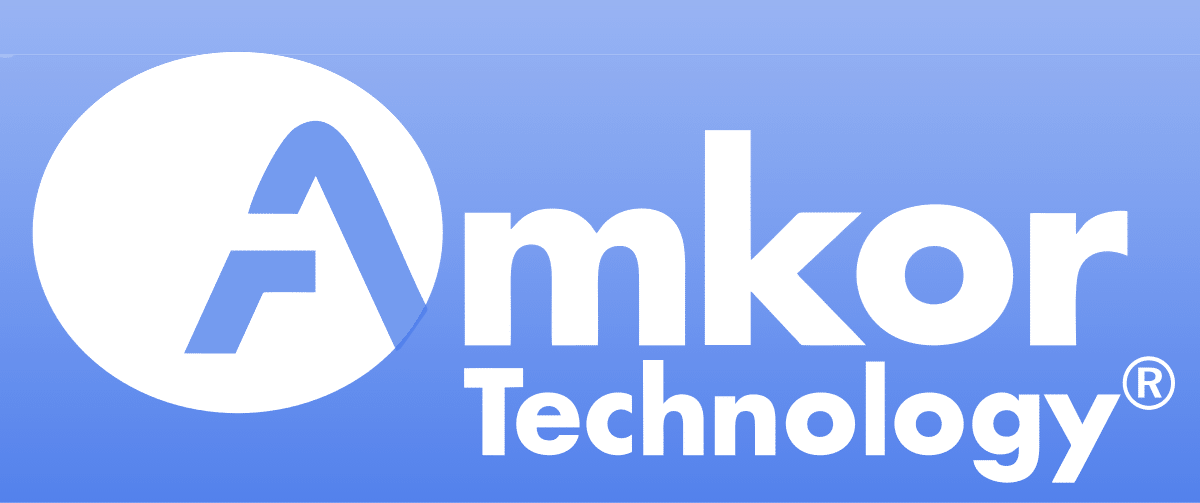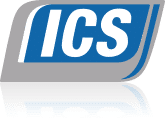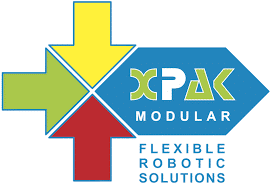 ARCS2 benefits
✓ Remote Access to robot (VNC) to troubleshoot, program and control Universal Robots
✓ Access to Universal Robots operating system remote (SSH)
✓ Backup of Universal Robots program to USB stick

ARCS2 software-only solution

A Remote Access version for global LAN communication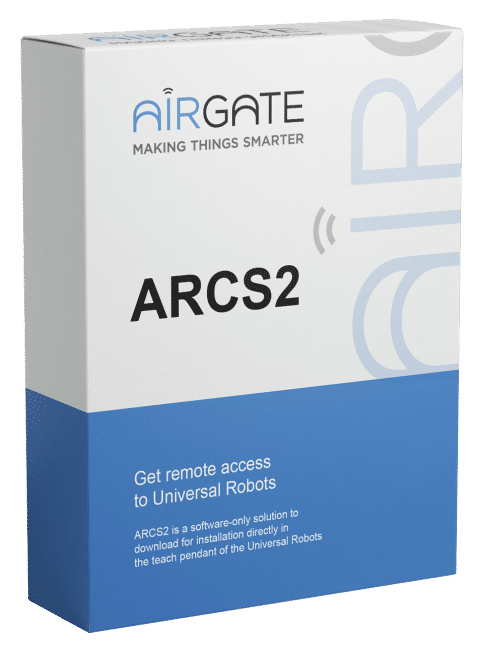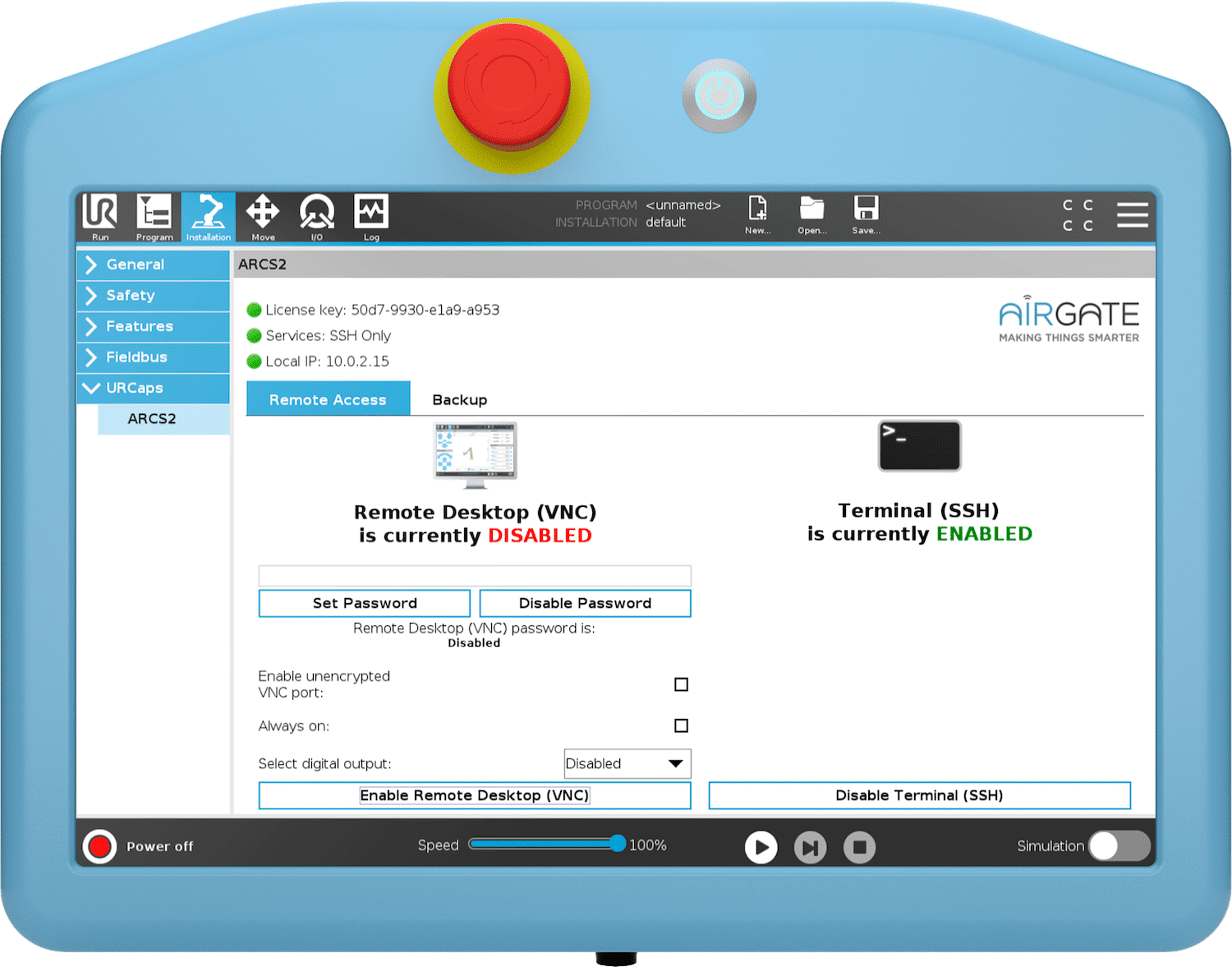 The ARCS2 Remote Access functionality works via VNC and gives you the ability to program, control, or even operate the Universal Robots from anywhere and from any device to support or troubleshoot any robot. 
Remote Access is using the secure SSH tunnnel and can be connected to the local VPN connection of the company providing the LAN communication to the robot.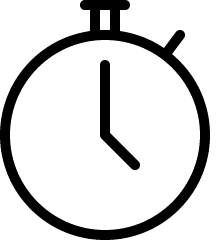 Minimize production downtime by optimizing support and availability:
- Save money and time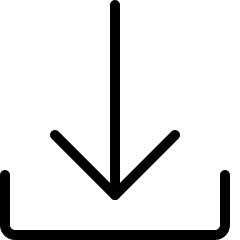 Easy to download and install with a user friendly and intuitive URCap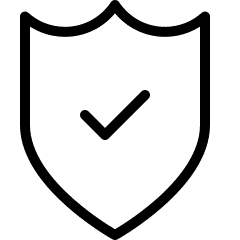 High security solution compliant with the requirements of Universal Robots and Industry 4.0:
- No global internet required
VNC only allows LAN connections
Connections from the global Internet can be made using the customer's own VPN connection, or other security standard.
VNC is SSH Tunnel secure
VNC is forced to use SSH Tunnel and cannot be connected to using the "normal" path.
Disable/Enable SSH on button (enabled by default from UR)
The user can disable or enable the SSH, previously this was always enabled.
Stack light enabled
If enabled, the user can connect a light to the robot and this will then light up when a VNC connection is establish and turn off when the connection is terminated.
Single Point of Control. (Touch is disabled when VNC is connected)
This is a security requirement from Universal Robots. When a connection is established the touch screen on the teach pendant is disabled. This is so the on-premise user can guide the remote connected user, but not send different control signals to the robot.
SSH Tunnel can be enabled or disabled at will (enabled by default)
If the user does not need a secure SSH Tunnel this can be disabled.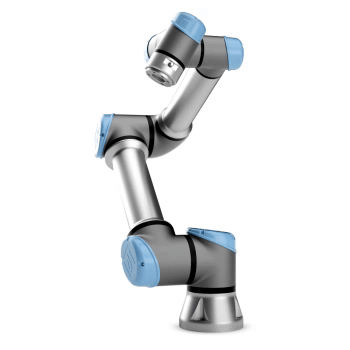 Pricing
ARCS2 software-only solution

Global LAN version
1 license per robot
✓ Remote access (VNC) to troubleshoot, program and control Universal Robots
✓ E-mail notification if Universal Robots stops unexpectedly
✓ Access to Universal Robots operating system remote (SSH)
✓ Backup of Universal Robots program to USB stick
✓ Truly secure
Discount: 1 pcs. €499, 2-9 pcs. €299, +10 pcs. €199
When you download the ARCS2 solution you get the URCap software, Remote Access License and a user manual
Support is available at info@airgate.dk on weekdays between 09:00 a.m. and 4:30 p.m. CET
Learn more about collaborative robots from Universal Robots