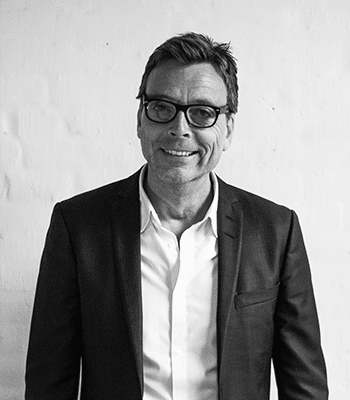 Søren Lund
CEO
17 years of experience from Telco industry with focus on sales and business development in the area of M2M/IoT. Søren has many years of management experience with P/L responsibilities from his employments at TDC and Telenor. Søren has a MSc in Marketing Management.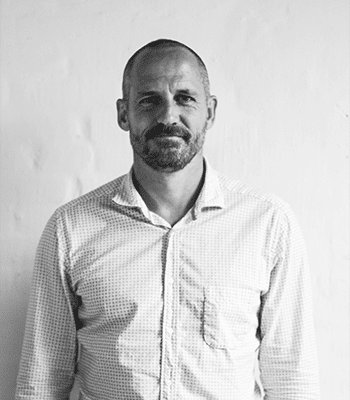 Henrik Dam
CTO
Henrik has 20 years of experience as a technology expert in IT and telecommunications with focus on R&D and network systems. Henrik has been CTO in a number of companies, including start-ups in IT and Telco. Henrik has a M.Sc.E.E in Telecommunication and holds +20 patents in the field of telecommunication.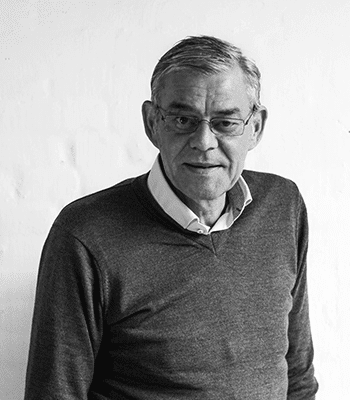 Peter Jerry Sørensen
Executive Business Advisor 
Peter has +25 years in telecommunication. Peter has held positions as CEO of France Telecom and Orange Business Services, Cisco Denmark, Head of Wireless Business at Huawei and has started several companies of his own. Peter has studied at CBS, Insead and Warton Business School and has a degree in International Marketing Management and Business Administration.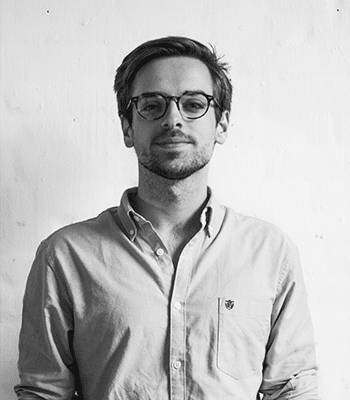 Jakob Thrane
Senior Developer
Jakob is an expert in Big Data analysis and in parallel with his work at Airgate he is a PhD  student at DTU (use of machine learning in mobile communication). Jakob holds a MSc in Telecommunication from the Technical University of Denmark. Jakob is also founder/owner of the company Mlytico.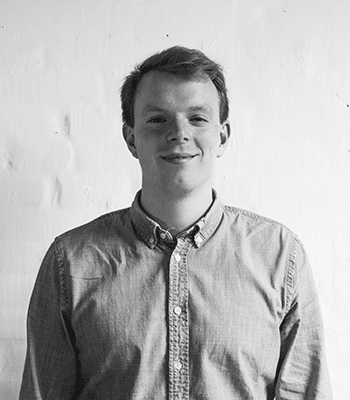 Jesper Wass
Senior Developer
Jesper is an expert in machine learning / AI and has a background in the Royal Danish Air Force. Jesper holds a MSc in Telecommunication from the Technical University of Denmark. Jesper is also the founder/owner of the company Mlytico.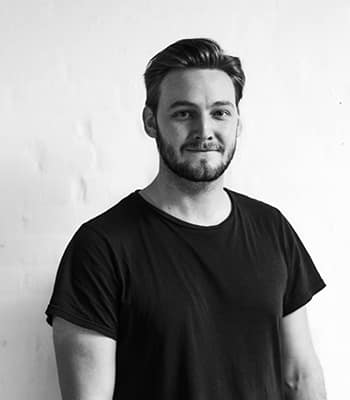 Jakob Okkels
Senior Developer
Jakob is specializes in User Experience and Software Engineering. Jakob has been working for Oticon, and along with that carried out his Master Thesis, exploring the possibilities of Hearing Aids as a IOT-device while integrating comprehensive feedback through AI Chatbots. Jakob has a M.Sc in Digital Media Engineering from DTU.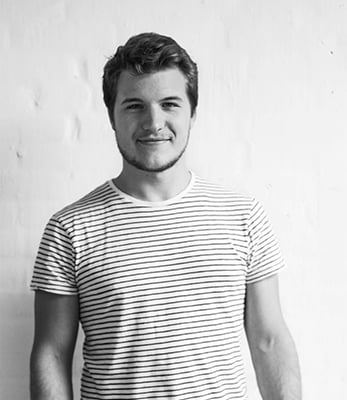 Nicola Zaltron
Junior Developer
Nicola has a Computer Science's degree from the Università degli Studi di Trento and his thesis has been strongly focused in Cross-platform programming techniques. Nicola is now attending the Games Technology Master at ITU where he will master. Alongside games development Nicola is specializing in C++ and Artificial Intelligence.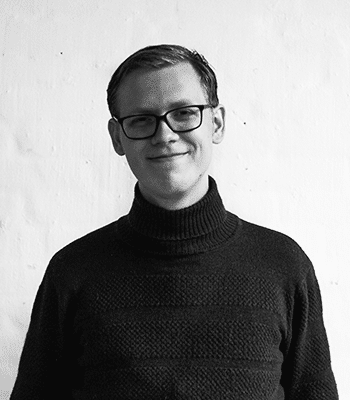 Peter Langgaard Pedersen
Junior Developer
Peter is attending his Bachelors degree in digital media and design at the IT University of Copenhagen and is studying at his 3rd year.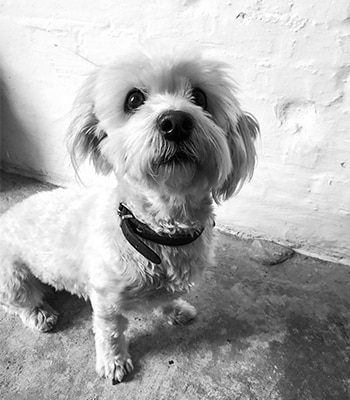 Ella
CHO
Ella is a well trained and experienced Chief Happiness Officer that spreads happiness and good mood among her co-workers every day.