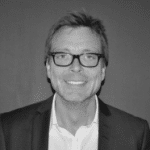 17 years of experience from Telco industry with focus on sales and business development in the area of M2M/IoT. Søren has many years of management experience with P/L responsibilities from his employments at TDC and Telenor. Søren has a MSc in Marketing Management.
Responsible for Sales, Business partnerships, Finance and  Administration.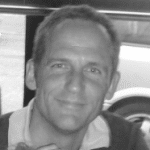 20 years of experience as a technology expert in IT and telecommunications with focus on R&D and network systems. Henrik has been CTO in a number of companies, including start-ups in IT and Telco. Henrik has a M.Sc.E.E in Telecommunication and holds +20 patents in the field of telecommunication.
Responsible for SW Solution Design, Solution Development and Technical Partnerships.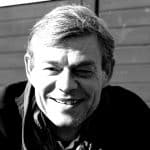 Peter Jerry Sørensen
VP Sales & Marketing
Peter Jerry has studied at CBS, Insead and Warton Business School and has a degree in International Marketing Management and Business Administration. He has held positions as CEO of France Telecom and Orange Business Services, Cisco Denmark, Head of Wireless Business at Huawei Technologies and has started a number of companies of his own.
Responsible for Sales & Marketing and Business Development.
Jakob Thrane
Senior Developer
Jesper Wass
Senior Developer
Peter Langgaard Pedersen
Developer